Like investment in the business, PTT Group looks into various investment models with considerable potential, taking into account sustainable development together with society and communities' self-reliance.
PTT Group established Sarn Palung Social Enterprise Company Ltd. (SPSE) to support the group's operation regarding social enterprises. SPSE solves social and environmental problems while encouraging efficient local employment, with sustainability as its objective. The establishment of SPSE also responded to the government policy that encourages the private sector and state enterprises to take part in giving support to social enterprises.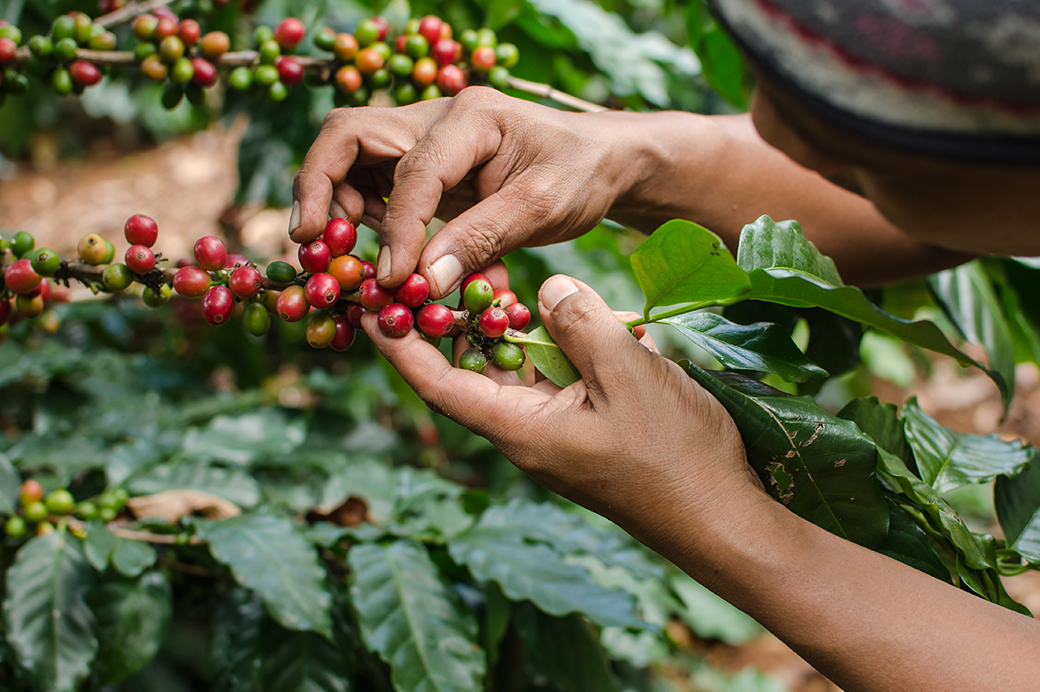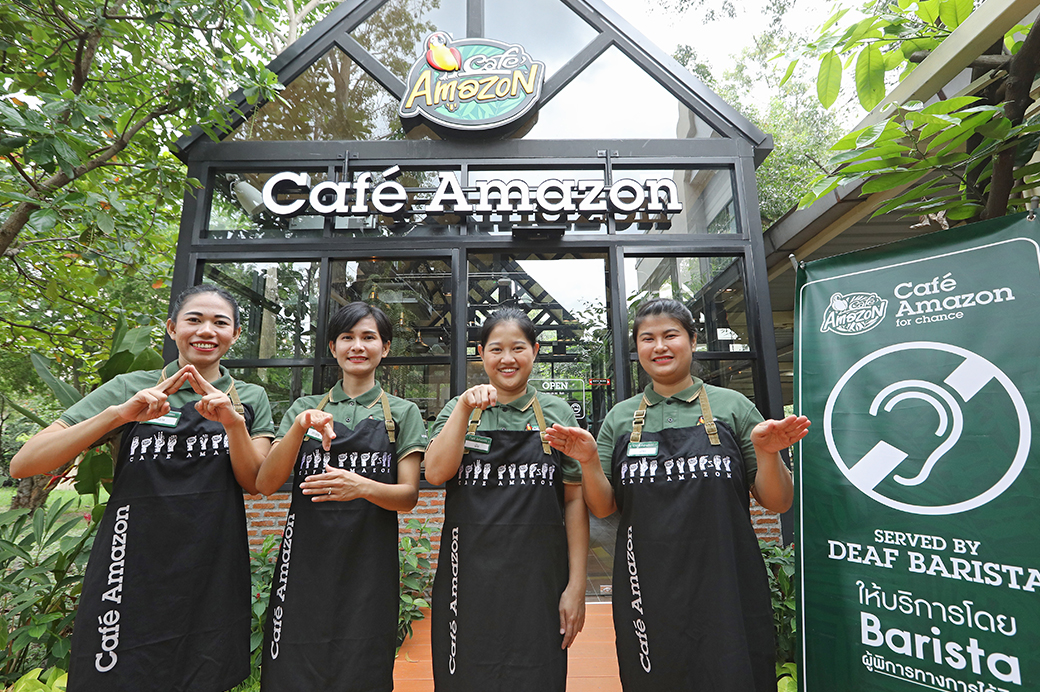 Currently, SPSE has key tasks that connect with PTT Group's business chain, including a project to source coffee beans from communities to encourage coffee planting using sustainable natural resource conservation methods and the Café Amazon for Chance Project to provide opportunities for people with hearing deficiency to serve as baristas.

Moreover, SPSE also promote equal job opportunity for vulnerable groups such as hearing impaired persons and elders as baristas in Café Amazon, as well as hiring local housewives to work in the company's daycare.