Sustainable Development Goals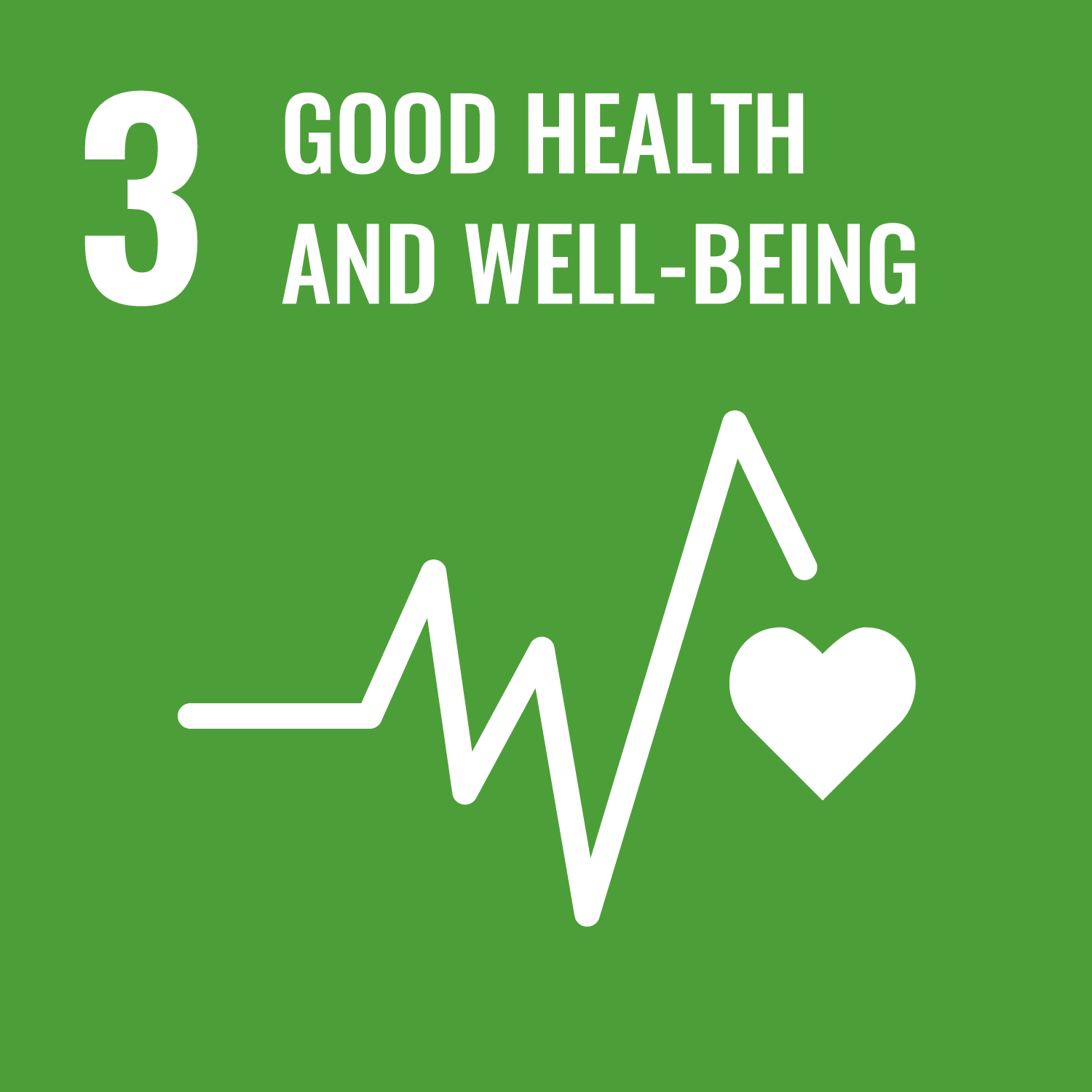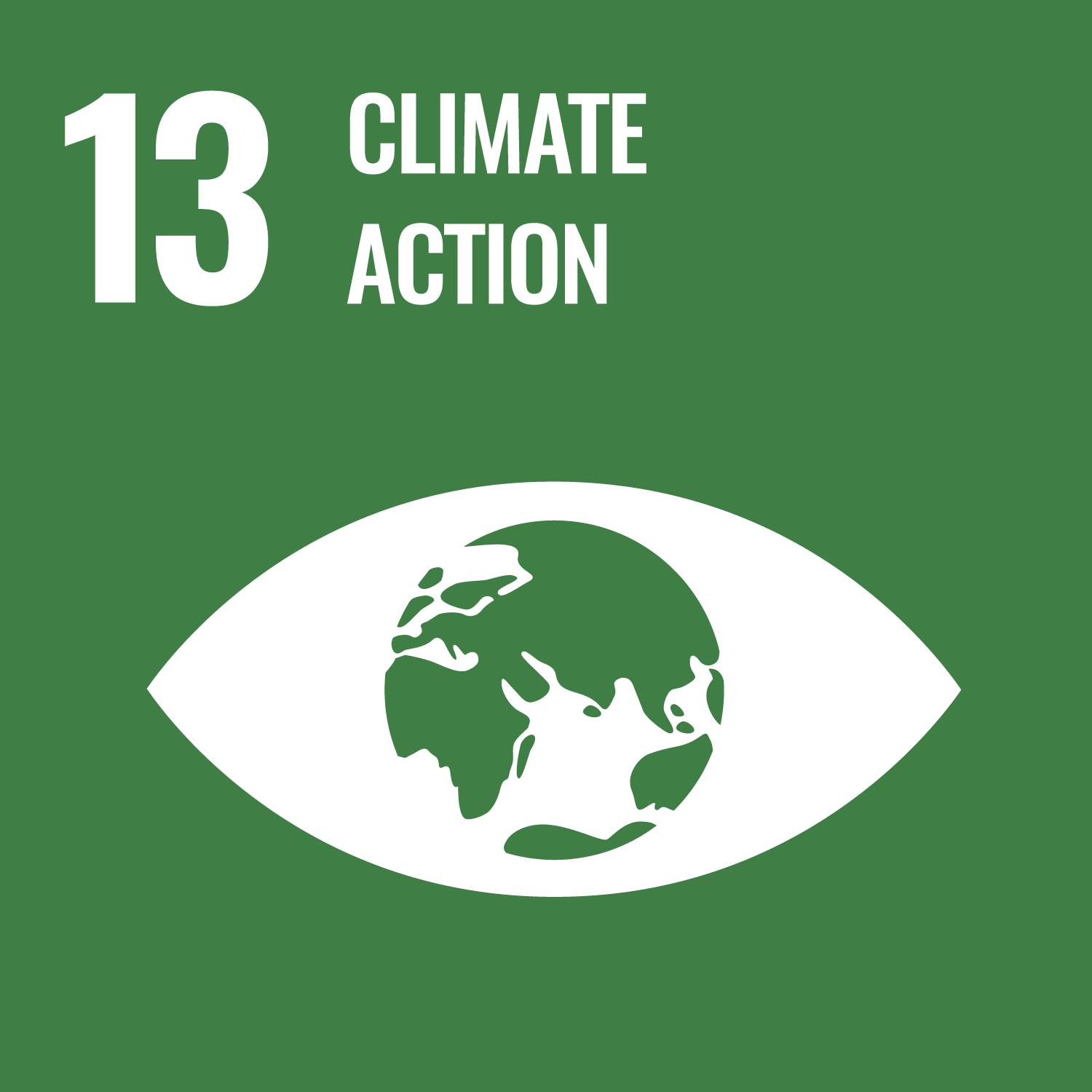 Opportunities and Challenges
Thailand's state authorities have enforced a number of laws and regulations to govern manufacturers on environmental and air pollution control; the Notification of the Ministry of Industry 2006 for limitation of air pollutants from industrial emission is an example. Over the past years, the country has been facing air pollution with higher level of PM2.5 particles than safety standard. World Health Organization (WHO) listed PM2.5 in the first category of carcinogenic substances which having the potential to cause cancer. According to a report of Kasikorn Research Center regarding the impacts of PM2.5 in Bangkok and its outskirts, it costs up to THB 3,200 – 6,000 million worth of opportunities loss in public health and travel during January 5- February 5, 2020.

During the PM2.5 crisis, PTT has introduced several measures for employees' health care and protection, such as giving away standardized N95 facial mask, improving air-conditioning system to be able to filter PM2.5 particles as well as spraying water outdoor.

The severe impacts of PM2.5 issue have provoked government authorities to issue the national master plan for air pollution control in order to cope with particles problems in short run (2019-2021) and long run (2022-2024). One of the government's measures is the enforcement of fuel standard that controls the use of fuel having not over 10 ppm of sulfur content from January 1, 2024 onwards. The enforcement of this measure in the long run will severely affect PTT Group's businesses unless initiative measure for oil quality improvement are executed in due time.


Management Approach
Air Quality Control
As being the largest energy operator in the country, PTT Group recognizes its roles and responsibilities as a leader in air quality control. The significance of this duty has become more apparently when Thailand facing air quality issues, whereas all stakeholder groups have high expectations on PTT Group's management. The Group has responded to these expectations by speeding up measures to assess and control air quality more effectively. Furthermore, the Group also deploys cutting-edge technology at international standard for air quality control according to regulatory requirements, to ensure minimum impacts on the environment, society and community.

PTT Group targets to limit the growth rate of air pollutants emission, including Sulfur Dioxide (SO2), Nitrogen Oxides (NOx) and Volatile Organic Compounds (VOCs), to zero. To achieve the target, the Group has installed an additional set of Selective Catalytic Reduction (SCR), a pollution treatment technology. The Group has also installed a unit for removal of hydrogen sulfide contaminant in by-product acidic gas, Regenerative Thermal Oxidizer (RTO) type at Rayong Natural Gas Separation No. 5. These practices indicate the Group's efforts to control air quality through emissions released to minimizing impacts on environment and surrounding communities. The Group has been constantly monitoring and managing the emission of air pollutants, while the collected data is used for analysis and planning for improvement of air quality management for maximum efficiency.

According to Pollution Control Department's report on PM2.5 sources, 52% of PM2.5 particles are generated from diesel-fueled vehicles, 35% caused by outdoor burning activities, 5% from industrial factories, and the rest 8% from other sources. As PTT Group's business engages in production and sales of vehicle's fuel, which is reportedly a significant generator of PM2.5, the Group, therefore, is determined to take part in PM2.5 reduction scheme. As a results, a set of measures, both short term and long term, are put into action as following:
1) Short-term measure: during PM2.5 crisis, the Group put diesel oil with low sulfur content (10 ppm) on sales in Bangkok and its outskirts during November 16, 2020 – February 28, 2021. This effort is anticipated a reduction of 19-21% of PM2.5 particles.
2) Long-term measure: PTT Group has integrated its investment plans in petroleum refinery plants to enhance its production capability for low sulfur fuel oil with an average content of 10 ppm.
For other PM2.5 generating sources that are not involved with the PTT Group's business, such as outdoor burning, the Group has also provided supports to farmers by encouraging them to collect sugar cane leaves for using as fuel in electricity production process.
Both measures conform to the national master plan on air pollution and dust management.

In addition, PTT Innovation Institute has successfully developed 'PTT Innovative Hybrid Treatment Prototype for PM2.5 and Airborne Pathogens Removal' which is capable to eliminate over 90% of PM2.5 particles and 99% of pathogens contaminated in the air, based on its performance in laboratory tests. PTT has already proceeded an application for a patent in this innovation from Department of Intellectual Property. Being concerning with employee's health condition, the company has also invented novel PM2.5 detector so called "NongPim Air Detector" which operates by light scattering method. This innovative equipments has been installed at 63 spots totally, including PTT headquarter, PNG stations and Eastern Petroleum Terminal, to monitor the level of PM2.5 particles in order to minimize its impact on staff's health condition.
Performances
PTT Performance - Progress against PlanGRI 305-7
NOx Intensity

(Tonne per million barrel of oil equivalent)

SO2 Intensity

(Tonne per million barrel of oil equivalent)

VOCs Intensity

(Tonne per million barrel of oil equivalent)





Data from 2019 onward excludes PTT Oil and Retails Public Co. Ltd. which became a separated entity from PTT as of 2018. This results in reduced emission of VOCs.


PTT Group Performance - Progress against Plan
NOx


(Metric Tonnes)

SO2


(Metric Tonnes)

VOCs


(Metric Tonnes)