Sustainable Development Goals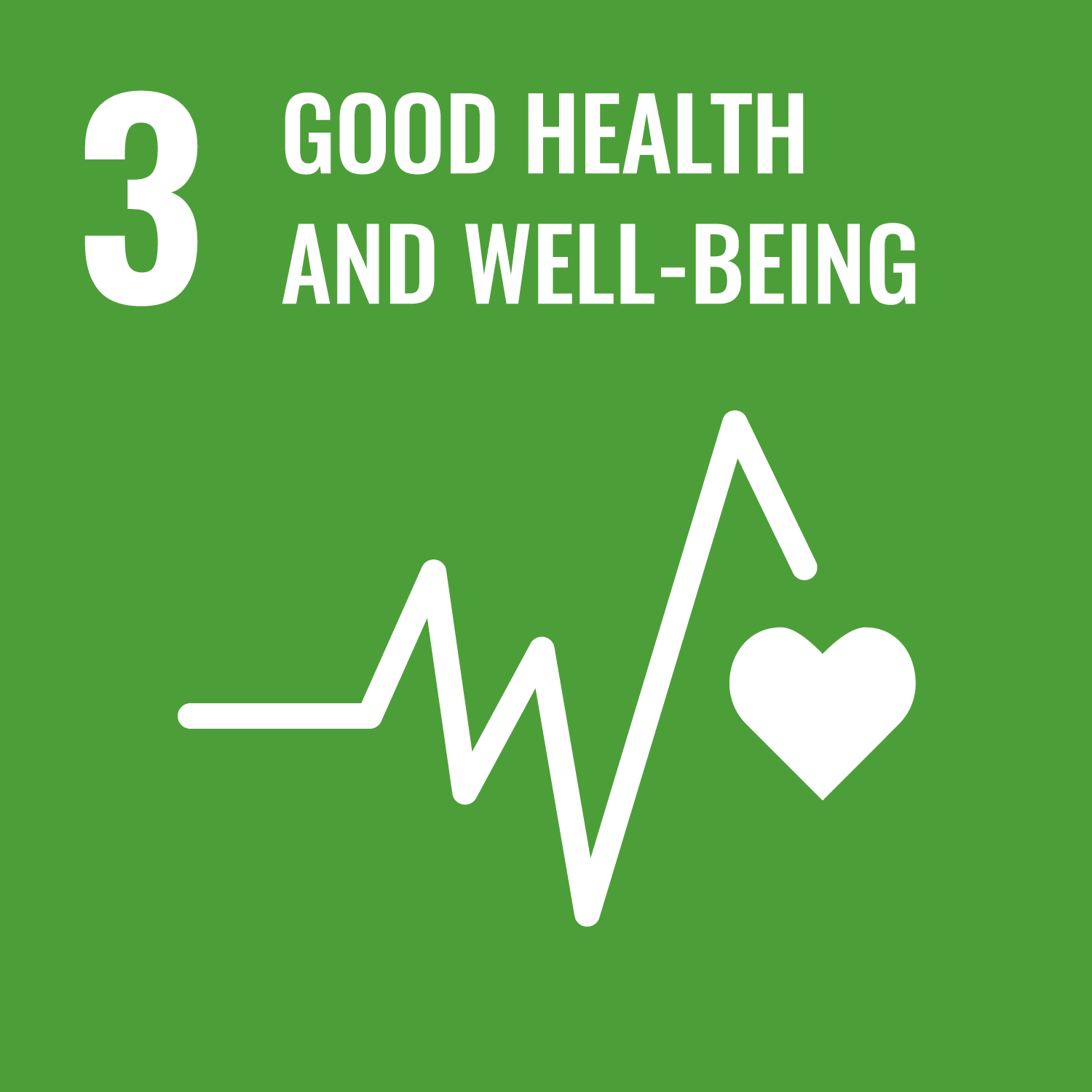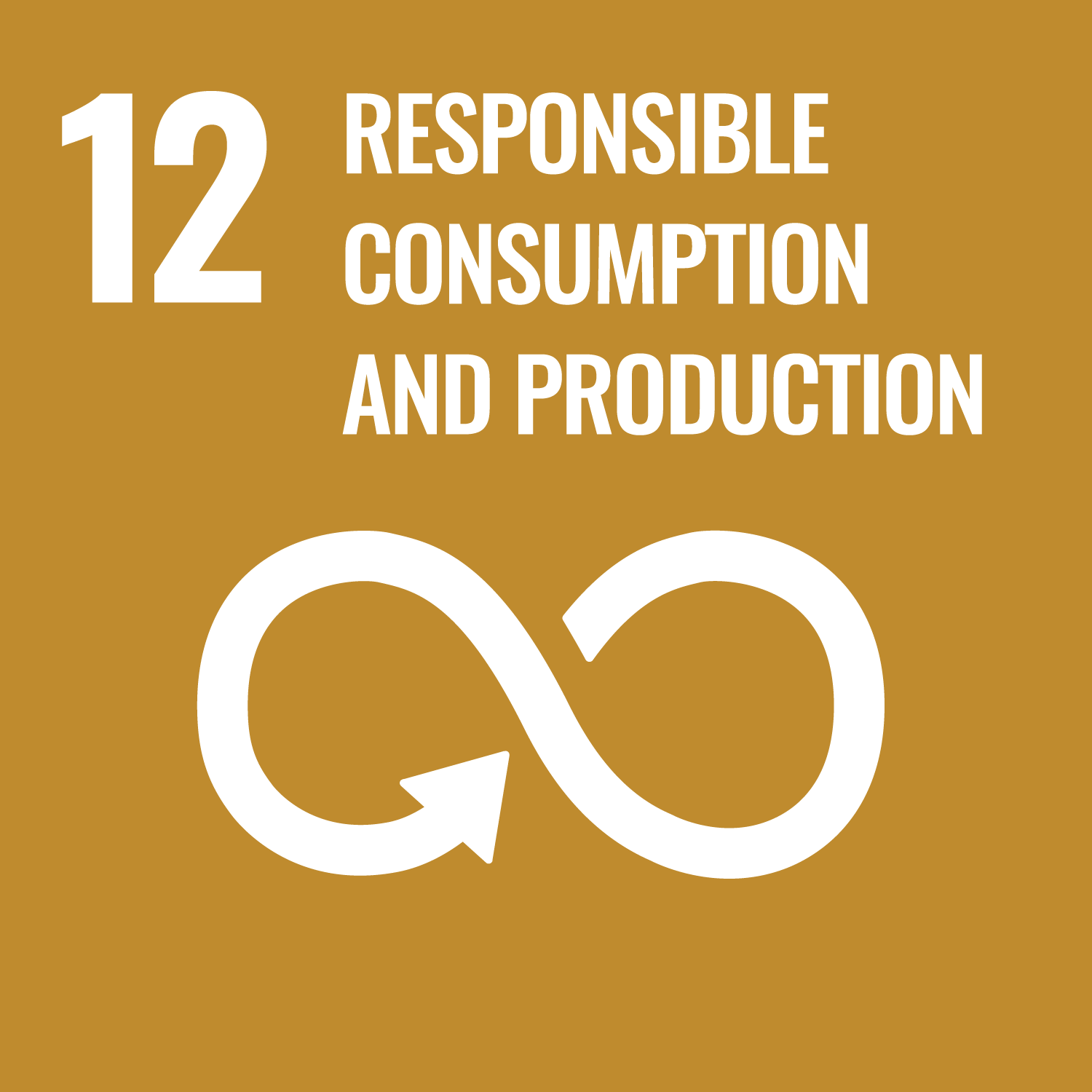 Positive and Negative Impacts
PTT recognizes and discerns the utmost importance on management, prevention and the reduction of air pollution that may arise during its day-to-day operational activities, byproducts and services. Particularly pollution from its production process and equipment usage through its natural gas separation plant, natural gas systems pipeline and its natural gas operational systems for vehicles that may impact the environment, surrounding communities and the general public. Therefore, PTT is highly determined to elevate levels of air quality control amongst its workplace and surrounding areas through the investment and installation of environmentally friendly high-tech equipment targeted to treat and eliminate pollution. This includes conducting studies and research for methods to reduce pollution at its source including the monitoring and management of air quality to adhere within standards for continued decrease of pollution levels.


Objectives/Goals
PTT recognizes the importance of air quality management to adhere in accordance with the law, including reducing impacts on the environment, society and communities. PTT's strategic goal is to target its increase in annual emissions of air pollution to ground zero whilst also setting Quality Performance Goals on Quality, Security, Safety, Occupational Health and the Environment (QSHE). Indicators for air pollution include production levels of Nitrogen Oxide (NOx), Sulfur Dioxide (SO2), and Volatile Organic Compounds (VOCs) emissions. Regarding pollutants unmentioned including small particulate matters (PM2.5), measurements will be conducted and reported to governmental agencies as required by law. In addition, reports will also allow for close monitoring and research for tools to reduce impact that may occur to employee's health, employees and the community.


Management Approach
PTT subjects that air quality management and control fall under its environmental issue of concern adhering to PTT's SSHE Management Framework [LINK]. Policies, long-term and annual goals are set up to monitor and evaluate operations in accordance to standard laws, practices, company's policies, goals and procedures, in which are reviewed for efficiency and effectiveness in accordance to its SSHE regulatory structure where evaluations are reviewed on a quarterly basis. Reports are then disclosed to governmental agencies and relevant stakeholders for transparency and continuity.

PTT is duly aware of its responsibility and is committed to being a leader within the air quality control sector to readily meet expectations of all related stakeholders. Therefore, PTT has established various measures to control, prevent and reduce air pollution including monitoring air quality to comply with standard laws as well as adhering to environmental impact assessment reports (EIA) To ensure effective control of air quality and keep its environmental impact to the society and surrounding communities at a minimum, PTT has invested and installed internationally advanced technology to control air quality it emits outside.
Projects/ Key Initiatives
Management of nitrogen oxides (NOx) and sulfur oxides (SOx) emissions from PTT's production process
PTT focuses on controlling emissions at the source through its selection to integrate technological advances to effectively reduce and eliminate air pollution such as Dry Low Emission (DLE) and Selective Catalytic Reduction (SCR). By expanding its installation of pollution reduction and treatment machinery, as well as continuously monitoring, evaluate and supervise emissions for data analysis and development of planning to best control air quality for maximum efficiency.
Reduction of emission and leakage of volatile organic compounds (VOCs) from PTT's production process
To control VOCs emissions, PTT utilizes advanced technology for effective monitoring such as the use of VOCs leak detection camera technology along with preventive maintenance measures of equipment to reduce leakage. In 2022, a study of VOCs Control Techniques was conducted to develop methods for controlling volatile organic compounds (VOCs) to boost efficacy.
Management and resolution of small particulate matter pollution (PM2.5)
Small particulate matter (PM2.5) pollution poses a major environmental concern for Thailand's civil society. PTT has made collaborative efforts with private sector entities in reducing small particulate matter (PM2.5) as followed:
Support long-term measures of the government's National Agenda Action Plan "Solution of Particulate Pollution" by integrating high-speed diesel fuel with an average low sulfur value of 10 ppm, 5 times lower than the legal requirement for sale through PTT Stations in Bangkok and surrounding vicinities including Central and Eastern regions of Thailand.
Regarding other contributing sources of PM2.5 pollution such as open area burning, PTT has encouraged farmers to collect sugarcane leaves to be processed as fuel to generate electricity and support governmental measures.
PTT's Innovation Institute has developed an "Innovative Hybrid Treatment Prototype for PM2.5 and Airborne Pathogen Removal". The innovation won 2021's Outstanding State Enterprise Award for its Outstanding Creativity and Innovation category. PTT has then expanded its prototype installation to various PTT Headquarter locations including its shareholders' meeting to industrial areas along PTT's natural gas distribution pipelines and main NGV gas service stations. This includes more than 100 service locations as planned in 2021 spanning over 12 provinces, namely Bangkok, Samut Prakan, Pathum Thani, Saraburi, Chachoengsao, Chonburi, Rayong, Ratchaburi, Nakhon Ratchasima, Prachin Buri, Nakhon Pathom and Phra Nakhon Si Ayutthaya with additional plans for expansion to over 200 industrial areas in 2022.
PTT Innovation Institute's development of a smart sensor system for air quality measurements(PM 2.5) "HAWA" (PM Alert air quality monitoring system) utilizing laser scattering technology to transmit data via an NB-IOT wireless network connection through Cloud server management allows for results to be displayed via direct text messaging, Web application, and Web API data integration amongst other platforms. HAWA can be installed both inside and outside building structures which has been installed amongst PTT Headquarter areas, natural gas service station locations and the Eastern Petroleum Terminal. In addition, research on prediction models for PM2.5 concentrations around PTT's Head office areas have been carried out for monitoring and evaluation to prevent potential health impacts on employees
Studies on the prediction of PM2.5 by applying example models such as the Mekong Air Quality Explorer through monitoring and comparisons against actual PM2.5 concentrations from the Pollution Control Department in order to observe situations that may affect the health of employees.
Key Performance Indicators and Awards
Key Performance
Summary of PTT Operational ProgressGRI 305-7
Nitrogen Oxide Concentration

(tons per million barrels of crude oil equivalent)

Sulfur Dioxide Concentration

(tons per million barrels of crude oil equivalent)

Volatile Organic Compounds Concentration

(tons per million barrels of crude oil equivalent)
Please note: 2019 data is not conclusive of PTT Oil and Retail Public Company Limited data, which has been separated from PTT since 2018, resulting in the decrease of volatile organic matter emissions.
Summary of PTT Group's Operational ProgressGRI 305-7
Nitrogen Oxide Levels

(Ton)

Sulfur Dioxide Levels

(Ton)

Volatile Organic Compounds Levels

(Ton)
The content of this web page has been audited through an external verified party