Sustainable Development Goals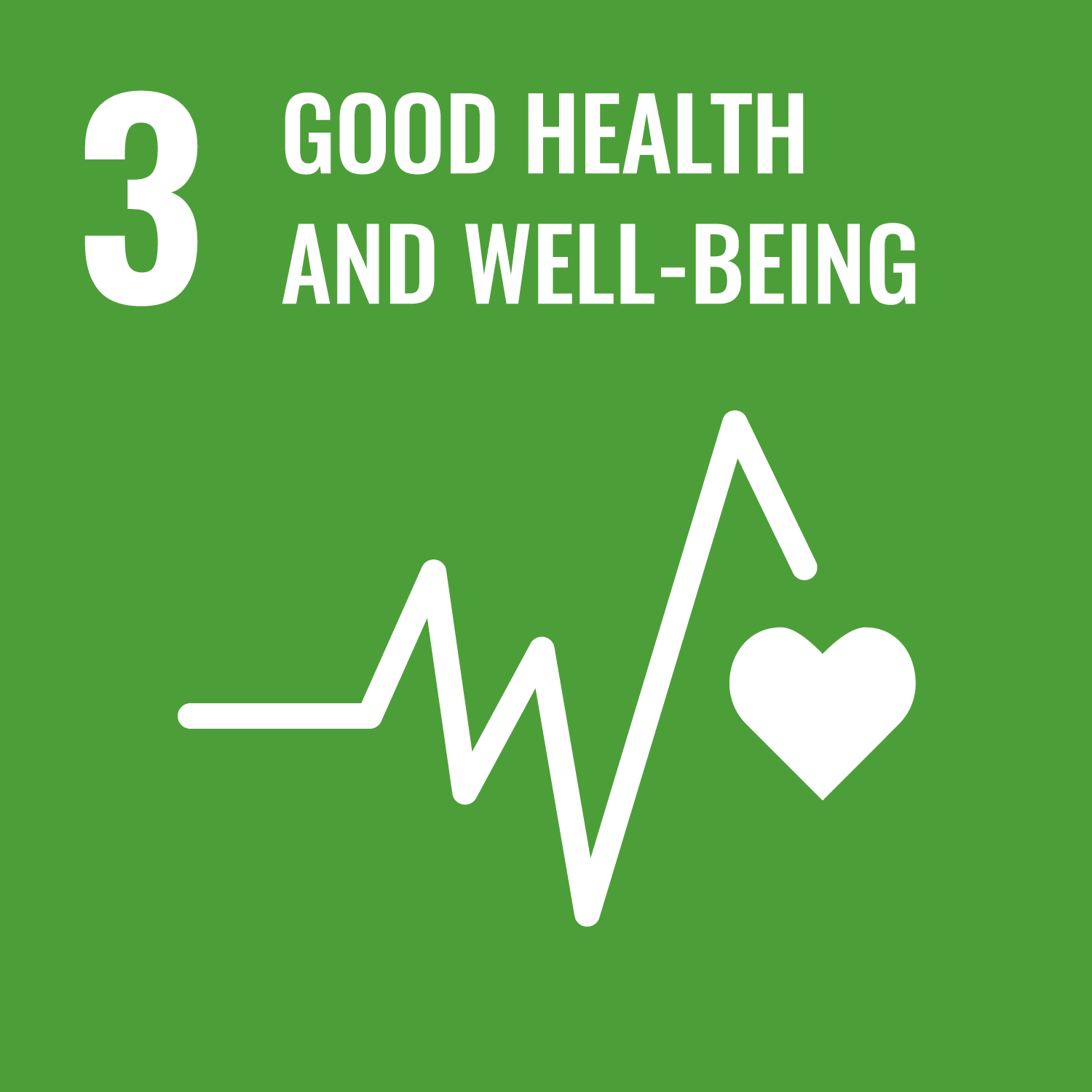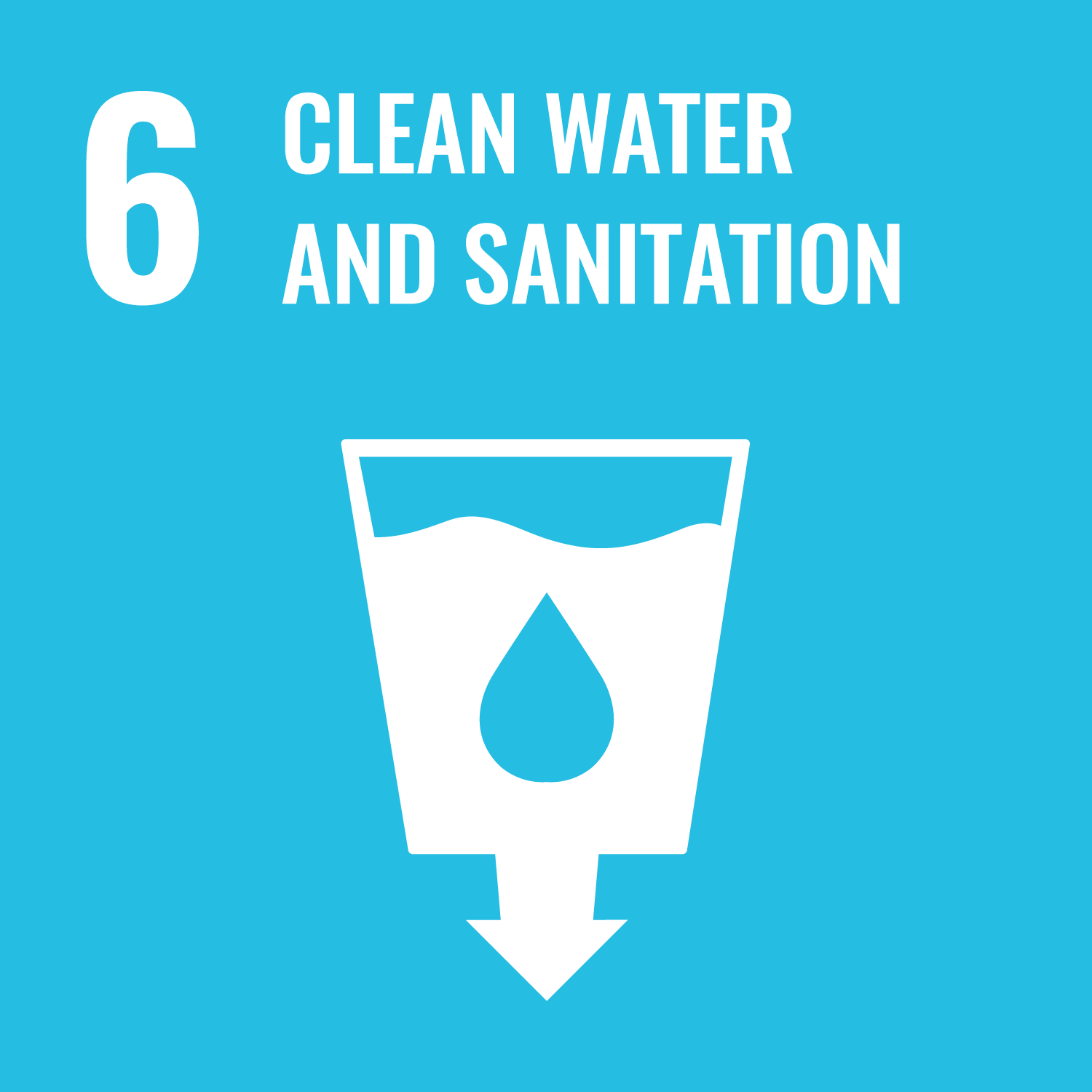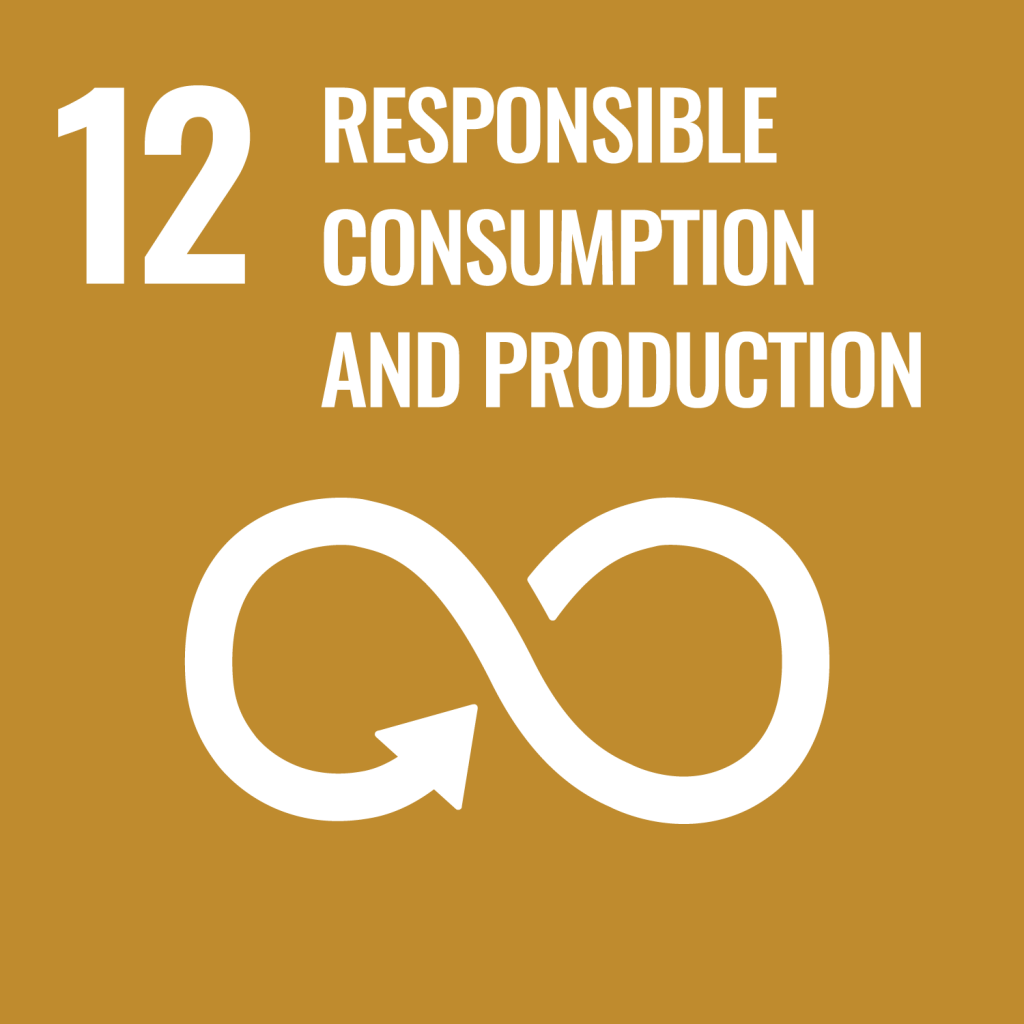 Opportunities and Challenges
Thailand continuously promotes and conducts policies to tackle environmental issues including in terms of air quality, waste, effluents, and degradation of natural resources. Air quality control and waste management, especially, has been addressed through establishing national policy and agendas, such as by making solving the problem of particulate pollution a national agenda and urging public-private cooperation on reduction and elimination of single-use plastic.
For an energy business which needs to depend on natural resources in order to produce fuels and petroleum products for industrial plants, transportation as well as public consumption, environmental responsibility is at the heart of enhancing PTT's efficiency in environmental management, which is based on two principles: prevention and reduction of environmental impacts; and promotion of the sustainability of business and environment within the supply chain.
PTT is committed to conduct environmental management on socio-environmental issues including climate change, by leading the use of carbon pricing measure, investing in projects that help reduce greenhouse gases emissions and utilizing Circular Economy approaches in our operations to use limited natural resources in the most beneficial and efficient way possible.
Management Approach
Environmental Management
Environmental management system is part of the PTT Integrated Management System (PIMS) which coordinates fundamental requirements for achieving management that ensures systematic and sustainable operations, and that meets the expectation of all stakeholders. Moreover, PTT also promotes environmental management through the Quality, Security, Safety, Health and Environment (QSHE) Policy which coordinates various frameworks of PTT Group's management, including security, safety, health and environment, to demonstrate our commitment and to provide a framework of QSHE management for our executives, employees and PTT Group companies to implement by setting strategic goals, action plans, as well as indicators, which cascade from central to business unites and to operation sites respectively.
PTT Group Quality, Security, Safety, Health and Environment Policy
PTT Group SSHE Management Standards
PTT has set strategic goals on Security, Safety, Health and Environment (SSHE) to drive environmental operations as well as to enhance efficiency in operating according to our management policy on security, safety, health, and environment.
Indicators
2020 Strategic Objectives

Sulfur Dioxide: SO2
Oxides of Nitrogen: NOx
Volatile Organic Compounds: VOCs

0% increase in the emission of air pollution per year.
Amount of hazardous waste disposed to landfill
Zero industrial waste disposed to landfill* by 2020.

Direct and indirect GHG emissions

Reduce GHG emissions by PTT Group from 20

%

to 27

%

, compared to GHG emissions under normal operations, by 2030

.

Water consumption

Reduce water consumption in high-risk areas and prevent water consumption from increasing in high-risk areas.

PTT Group sets the target to increase water efficiency in operations and office areas as follows.

Reduce intensity of water consumption by 12% by 2030, compares to 2016 baseline year (no more than 0.344 million cubic meters per MMBOE)
Reduce intensity of water consumption in office areas by 10% by 2030, compares to 2016 baseline year (no more than 100 liters per person per day)
*This does not include industrial waste in following cases:
Industrial waste that is not authorized by the Department of Industrial Works and other government agencies to be disposed by different approaches.
Industrial waste that cannot be reused due to lack of technology at the national level.
This is in line with requirements of the Zero Waste to Landfill Achievement Award by the Department of Industrial Works.
In response to climate change management, PTT has been monitored and assessed the impact covering both risks and opportunities in the short, medium and long term. The system is aimed at enhancing the environmental management under the PTT Group Clean & Green Strategy through controlling GHG emissions from business operations, clean product development and new business development to comply with the Nationally Determined Contribution (NDC)'s goal and a low-carbon society.

In 2020, there is no incidents of non-compliance with water quality/quantity permits, standards and regulations and PTT has no any cost of environmental fines and penalties.

Environmental Investment
PTT regularly collects and records environmental expenses, revenues and investment. In 2020, PTT has expanded this system to 6 companies including PTT Exploration and Production Plc. (PTTEP), PTT Global Chemical Plc. (GC), Thai Oil Plc. (TOP), IR PC Plc. (IRPC), Global Power Synergy Plc. (GPSC) and PTT Oil and Retail Plc. (OR). Additionally, data from the EMA was further used to assess the Environmental Return on Investment (EROI) to determine the effectiveness of environmental investment in clear monetary terms. Consequently, it bbuildst confidence among stakeholder and reflected the true value of the cost and investment in the environment management as outlined by "Environmental Management Accounting Procedures and Principles, The United Nations".
Environmental Management






Note:
Environmental investments are investments for the purpose of acquiring environmental assets of PTT only.
Since 2016, PTT has developed even more effective environment management accounting following the Environmental Management Accounting Procedures and Principles, The United Nations. Meanwhile, PTT also improved the return on investment estimation system by referring to the project under the productivity enhancement system of PTT
Although the assets of PTT and OR have been separated since July 2018, environmental assets have increase in value compared to 2017. In 2018, PTT has improved data gathering from the investment in "Nitrogen Oxide Reduction System by Selective Catalytic Reduction "(SCR) installation" project at the Waste Heat Recovery Unit (WHRU) Rayong Gas Separation Plant Unit 5.
In 2019, PTT developed the "e-Expense" system to collect data on environmental expenses incurred within the organization starting from the source, and om the process investing in a project to install a hydrogen sulfide removal unit contaminated in acidic gas residue from the Regenerative Thermal Oxidizer (RTO) and SO2 Scrubber of the Rayong Gas Separation Plant Unit 5.
In 2020, due to the COVID-19 situation, PTT investment projects have been postponed because of travel restrictions to Thailand. Foreign experts and consultants couldn't travel to Thailand.