Sustainable Development Goals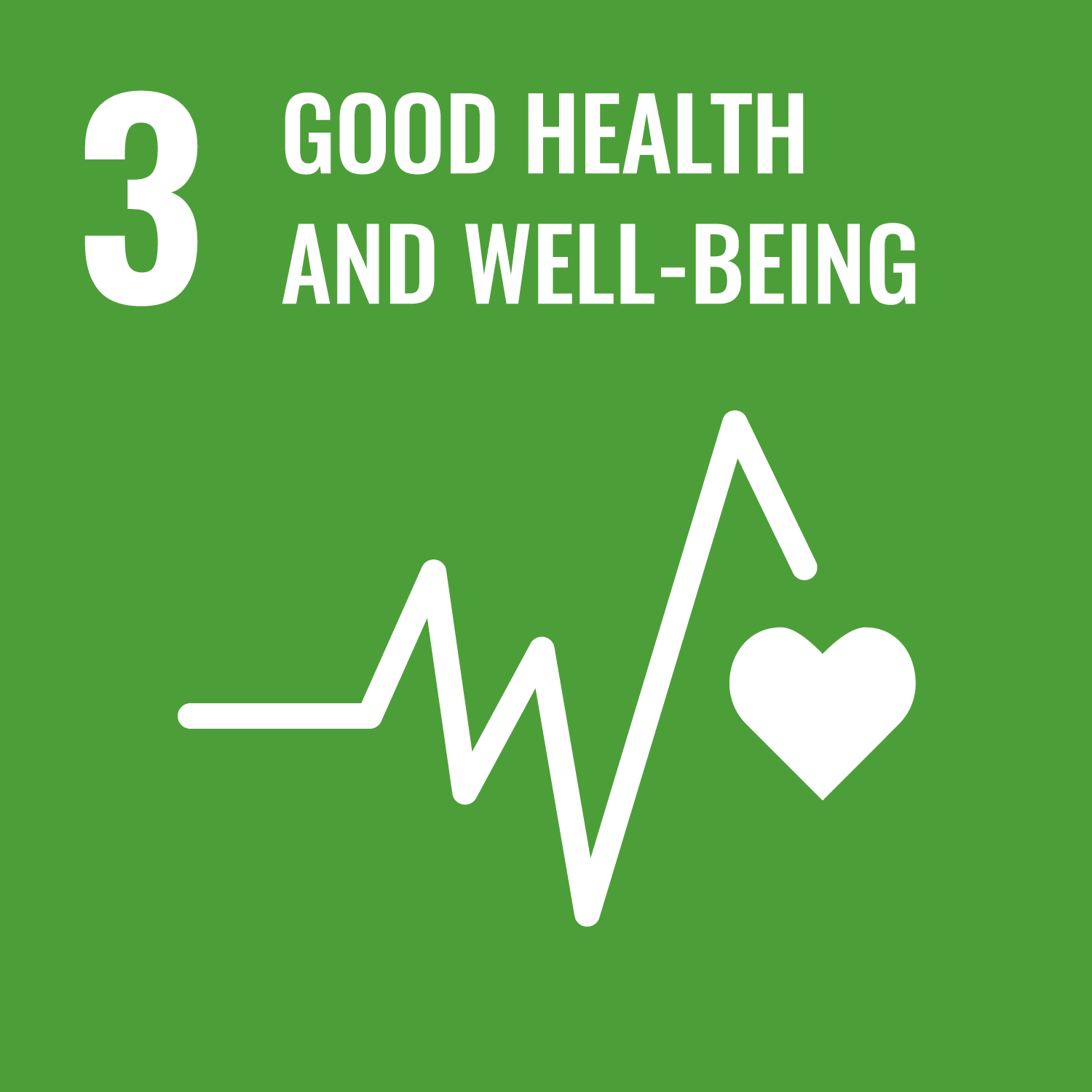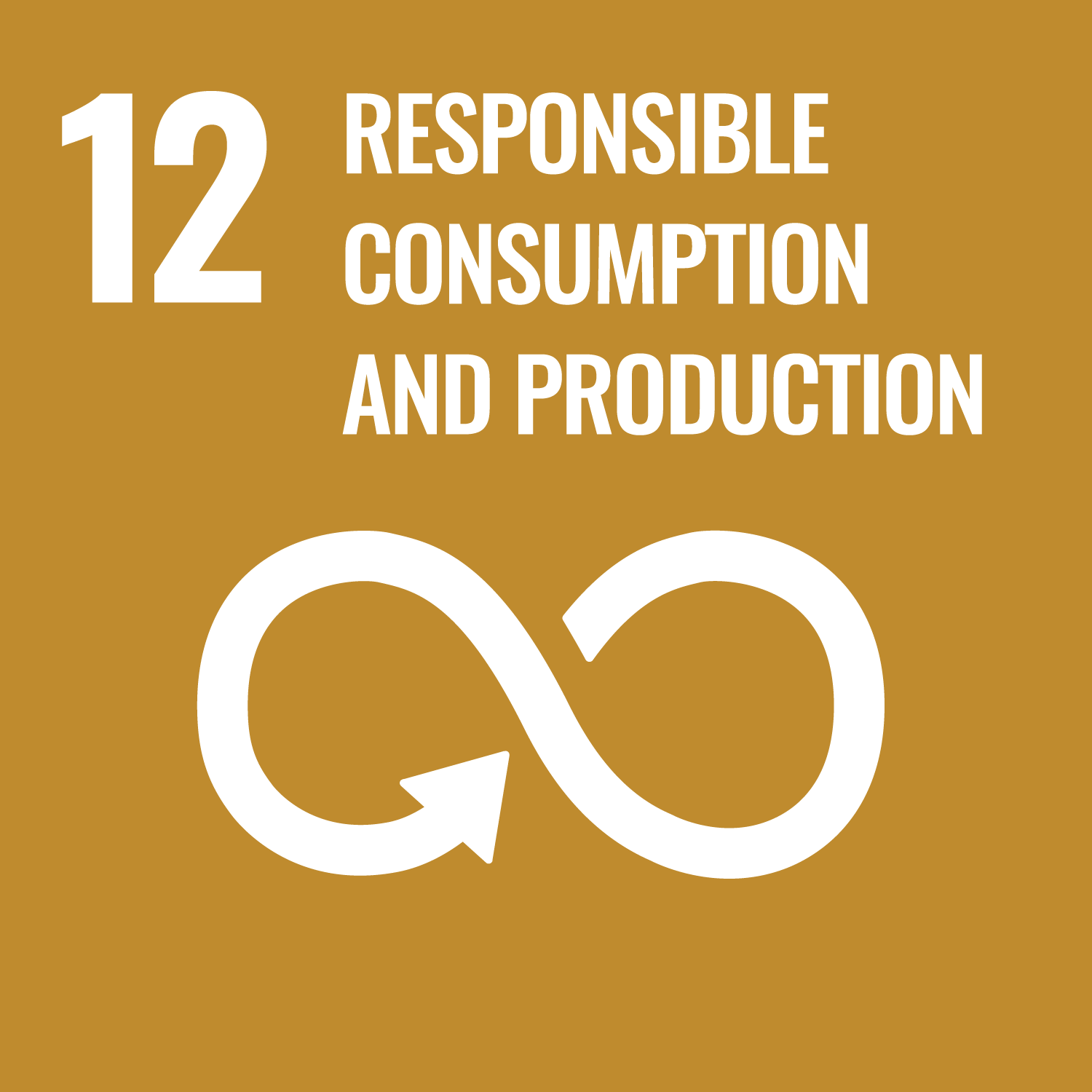 Challenges and Opportunities
Target 14.1 of the UN Sustainable Development Goals (SDGs) aims to prevent and significantly reduce marine pollution of all kinds, particularly from land-based activities. However, the State of the Environment report noted that parts of Thailand's surface and coastal water still have water quality at deteriorated to extremely deteriorated levels. This is a result various factors, including but not limited to water discharge from households and agricultural activities; marine oil spills from oil drilling, transport, and shipping; and phytoplankton growth, which also contributes to changes in the color of the ocean. As a petroleum and petrochemical business, PTT's operations and activities contain oil spill risks. Thus, we have established preventive controls and risk mitigation measures, including emergency chemical/oil spill response plans, to ensure our readiness to systematically manage these risks.
Management Approach
PTT's management of oil and chemical spill risks is based on the SSHE Management System. We have established relevant policies, long-term and annual targets and continuously monitor and track compliance with relevant regulations and international standards and guidelines. In this way, we follow the governance structure and review the effectiveness and efficiency of established measures. To uphold transparency, we also develop reports for government agencies as needed and maintain ongoing disclosure of information to stakeholders.
Oil and Chemical Spills
PTT makes certain that our organization is ready to systematically respond and manage emergencies with regulations and international standards and practices. We have established clear emergency response procedures, developed measures for personnel and designated standards for relevant equipment, and continuously trained relevant personnel to ensure that they are equipped to deliver an immediate response in the event of an emergency. Details are presented below.
PTT assessed all work processes for risks in oil and chemical spills in all operational areas.
PTT established work procedures and preventive measures that are strictly enforced. For example, all operations are required to install oil spill containment booms when loading oil. This measure ensures that if an oil spill were to occur, the spill would be contained within the booms. PTT conducts observation of these practices and regularly assesses performance.
PTT developed the Emergency Preparedness and Response Plan for Chemical and Oil Spills to align with the PTT Group Oil Spill Response Guideline.
Based on the results of relevant analyses, PTT installed equipment for oil spill detection, prevention, and clean-up, such as gas leak detectors and satellite valve control systems in the natural gas transmission system, as needed.
Personnel working in operational areas and personnel from supporting teams received training on oil spill prevention and clean-up.
Emergency response drills for oil and chemical spills are organized on an annual basis for every area of operation. The exercises cover scenarios for both spills on land and at sea, and are organized in collaboration with government agencies at the local, regional, and national levels and partners from PTT's network.
PTT remains an active member of Oil Spill Response Limited (OSRL) – an international organization that provides oil spill response services – and the Oil Industry Environmental Safety Group (IESG). In this way, we support oil response efforts in all efforts in all operational areas across the globe. Furthermore, we have also joined The International Oil Pollution Compensation Funds (IOPC Fund) to support compensation funds for individuals that have been affected by oil spills. This serves our goals to mitigate oil spill impacts and adequately remediate all affected individuals.
Oil spill remediation is a key priority for PTT in preventing and minimizing environmental impacts. To that end, we have established the PTT Group Oil Spill Remediation Guideline in collaboration with experts from the Office of Water and Environmental Technology under the Department of Industrial Works of the Ministry of Industry and the Department of Environmental Technology and Management under the Faculty of Environment of Kasetsart University. We have also outlined an approach for assessing environmental impacts from oil spills – which will then inform the development of measures to reduce and control environmental impacts – and systematically monitor environmental conditions.
As for oil spills on land, PTT has expanded the scope of our research on environmental restoration to include the development of new remediation methods for soil contaminated with heavy metals. In addition, to control, prevent, and reduce oil and chemical spill risks from transporting products through vehicles and ships – activities which are currently done by PTT's contractors – PTT has established measures to systematically control and manage these risks. Please see more details on the
Transport Safety Management
page.
Key Performance
Oil and Chemical Spills GRI306-3(2016)
Oil and Chemical Spills
Unit
2018
2019
2020
2021

Significant Spills (Spill volume of 100 barrels or more)

PTT Operations

Number of hydrocarbon spills

Number of spills
0
0
0
0

Volume of hydrocarbon spills

Cubic meter
​0.00
​0.00
0.00
0.00
​Spills from external organizations (transportation): Trucks

Number of hydrocarbon spills

Number of spills
2
0
0
0

Volume of hydrocarbon spills

Cubic meter

​59.00

0.00
0.00
0
​Spills from external organizations (transportation): Ships and tankers

Number of hydrocarbon spills

Number of spills
0
0
0
0

Volume of hydrocarbon spills

Cubic meter
​0.00
​0.00
0.00
0.00

Volume of hydrocarbon spills in PTT Group

Barrel
0
0
0
0
Key Activities and Projects
Spatial Analysis for Coastal Environmental Management: Development of a database and dashboard that presents spatial analysis results to inform coastal environmental management in Rayong Province and strengthen capacity in delivering immediate response SDGs 3.9, 6.3, 6.6, 12.4, 14.1, 15.1
In 2021, PTT joined forces with the Geo-Informatics and Space Technology Development Agency (Public Organization) to develop a database and dashboard system that supports coastal environmental management and strengthens capacity for immediate response in Rayong Province. The system visualizes spatial analysis results and serves to inform relevant stakeholders of measures that are needed in the event of an oil spill. The system can forecast oil movement and highlight areas in Rayong Province, both on land and at sea, that are vulnerable to oil pollution. Users can refer to this system to develop oil spill response and clean-up plans, prioritize marine and coastal resources for protection or restoration measures, measures, strategize plans to develop and manage the coastal environment, and ultimately achieve efficient ecosystem and biodiversity restoration.
Future Plans
PTT has plans to scale this spatial analysis database and dashboard system to other locations beyond the coast of Rayong. We will also develop approaches to restore marine ecosystems, including coastal resources and wetlands, while continuing to study the impacts of oil spills on living things.