Sustainable Development Goals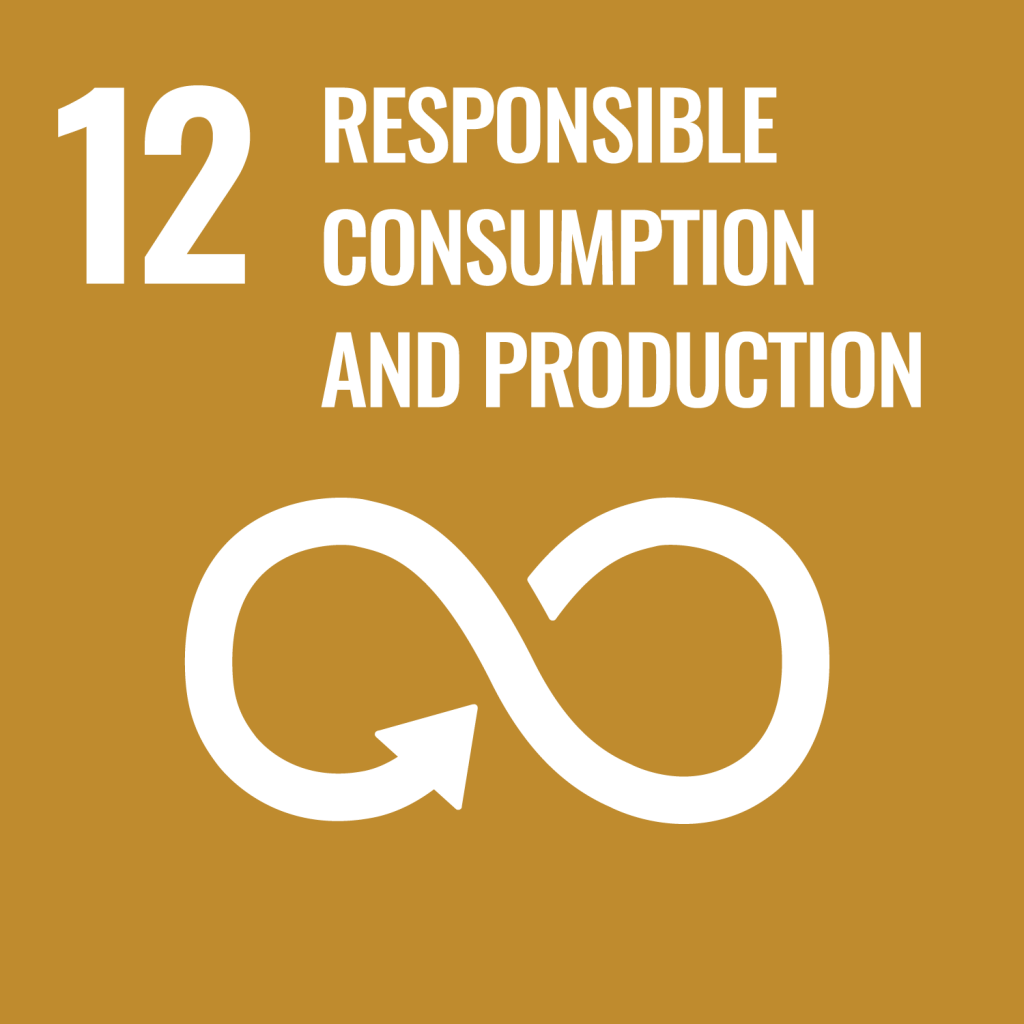 Opportunities and Challenges
To balance the interest of all stakeholders is one of PTT's prime missions to achieve. To establish stakeholder engagement, therefore, are both opportunity and challenge for PTT at the same time. PTT is always receptive to stakeholders' needs, expectations and concerns which will be taken into account during analysis and strategy planning process for the development of its business operation. Furthermore, the company has been developing and extending its products and services for added values as well as initiating innovations that contributes to its competitiveness enhancement. As a result, this achievement brings about stakeholders' satisfaction, trust, bonding, and support to PTT which enable the enterprise to have a sustainable growth in the long run. On the other hand, without effective and constant management of stakeholder engagement, PTT may be facing challenge of losing business competitiveness. Eventually, this will badly affect the company's operation and corporate sustainability in long term.
Management Approach
Stakeholder Engagement GRI102-21, GRI102-40, GRI102-42
To establish extensive stakeholder engagement is a fundamental of sustainable business operation. PTT treats all stakeholders' needs, expectations, and concerns as a matter of great importance. The company, therefore, has been constantly conducting stakeholder engagement as well as developing appropriate management approaches that enable PTT to response to both businesses' and stakeholders' crucial requirements effectively.
Stakeholders refer to those who are impacted by PTT's business operation, either positive or negative way, or those who may have an influence on PTT business operation in the past, present and future. PTT has classified all stakeholders into 6 major groups as follows:

Government Bodies

refer to policy makers or regulators, state enterprises, court of justice, independent organizations, House of Representatives and House of Senates, and international organizations.

Community and Society refers to communities surrounding PTT's operation sites, general public, juveniles, educational institutions, press, local politicians and NGOs
Investors refer to shareholders, bond holders, juristic persons and retail/individual investors, brokers and securities analyst
Customers refer to B2B, B2C and B2G customers
Suppliers and Collaboration Partners refer to suppliers, collaboration partners and business partners
Employees refer to and PTT

'

s executive officers and staff
PTT has defined the stakeholder management approach in alignment with the AA1000 Stakeholder Engagement Standard (AA1000SES) and State Enterprise Assessment Model (SE-AM), issued by State Enterprise Policy Office (SEPO). The process is as follows:
Gather information from Global Mega Trends, stakeholders' expectations and concerns derived from stakeholder engagement analysis, opinions of PTT's executives and Board of Directors as well as PTT's business plan

Analyze stakeholders' critical concerns; the consequence shows that top five issues of which stakeholders are most concerning with are 1) Compliance & Transparency 2) Brand & Trust 3) Energy Transition 4) Climate Change and 5) Health & safety. Then, identify the majority group of stakeholders who are most concerned with each issue.

Assign all departments whose work relates to above issues to vet through their operation and find out any gap, in order to develop appropriate strategic management approach and stakeholder relations establishment plan as well as to define effective indicators and report the progress to the Enterprise Risk Management Committee (ERMC) on quarterly basis.
Stakeholder Relations Performance GRI102-43, GRI102-44

Key Performances
The achievement of stakeholder management is defined by stakeholder engagement score which is targeted for 'very good' level (80 points). Since 2018 to 2020, the score turns out at 83 points which is apparently higher than target. The figure demonstrates that PTT has been persistently responding to overall stakeholders at high level of satisfaction standard.