Sustainable Development Goals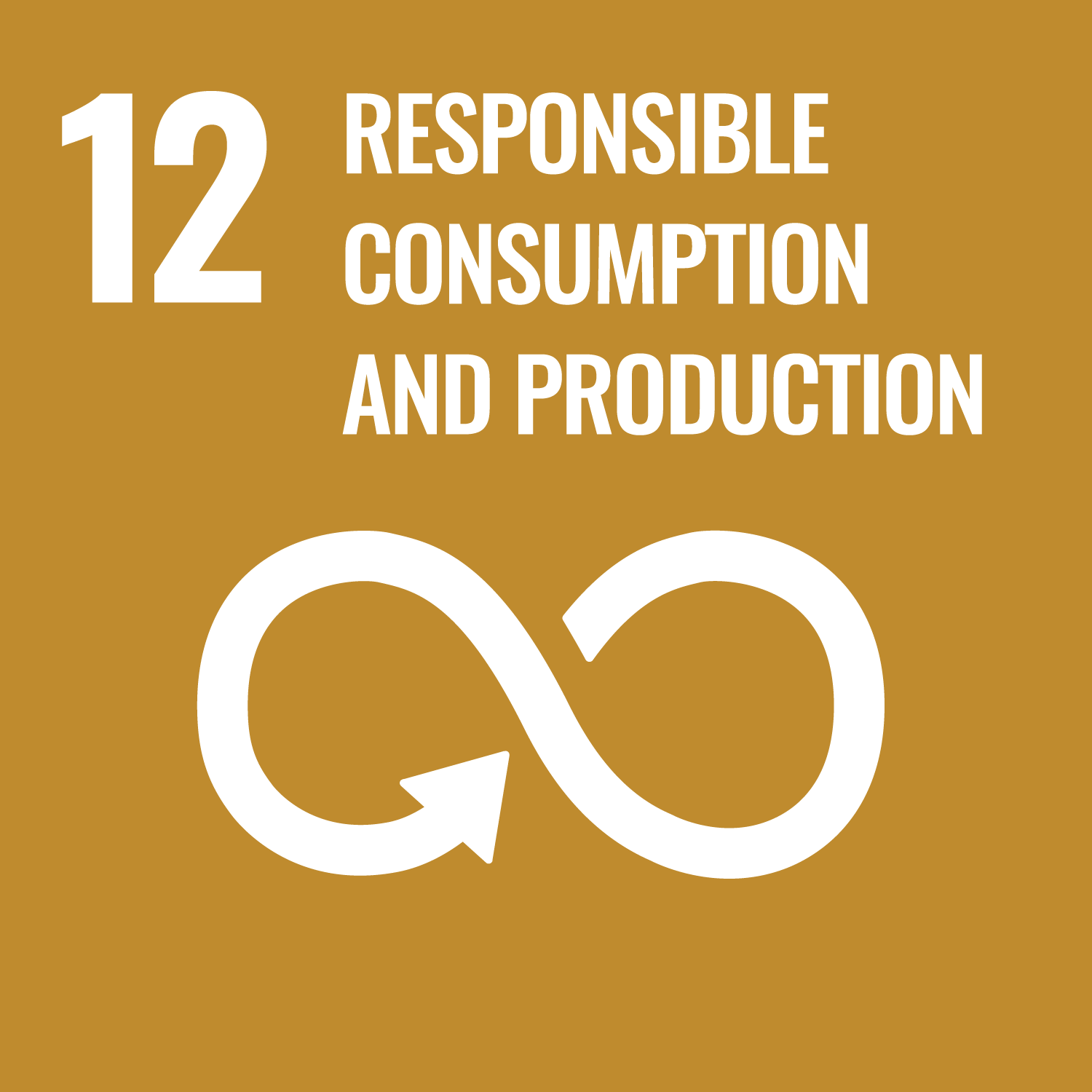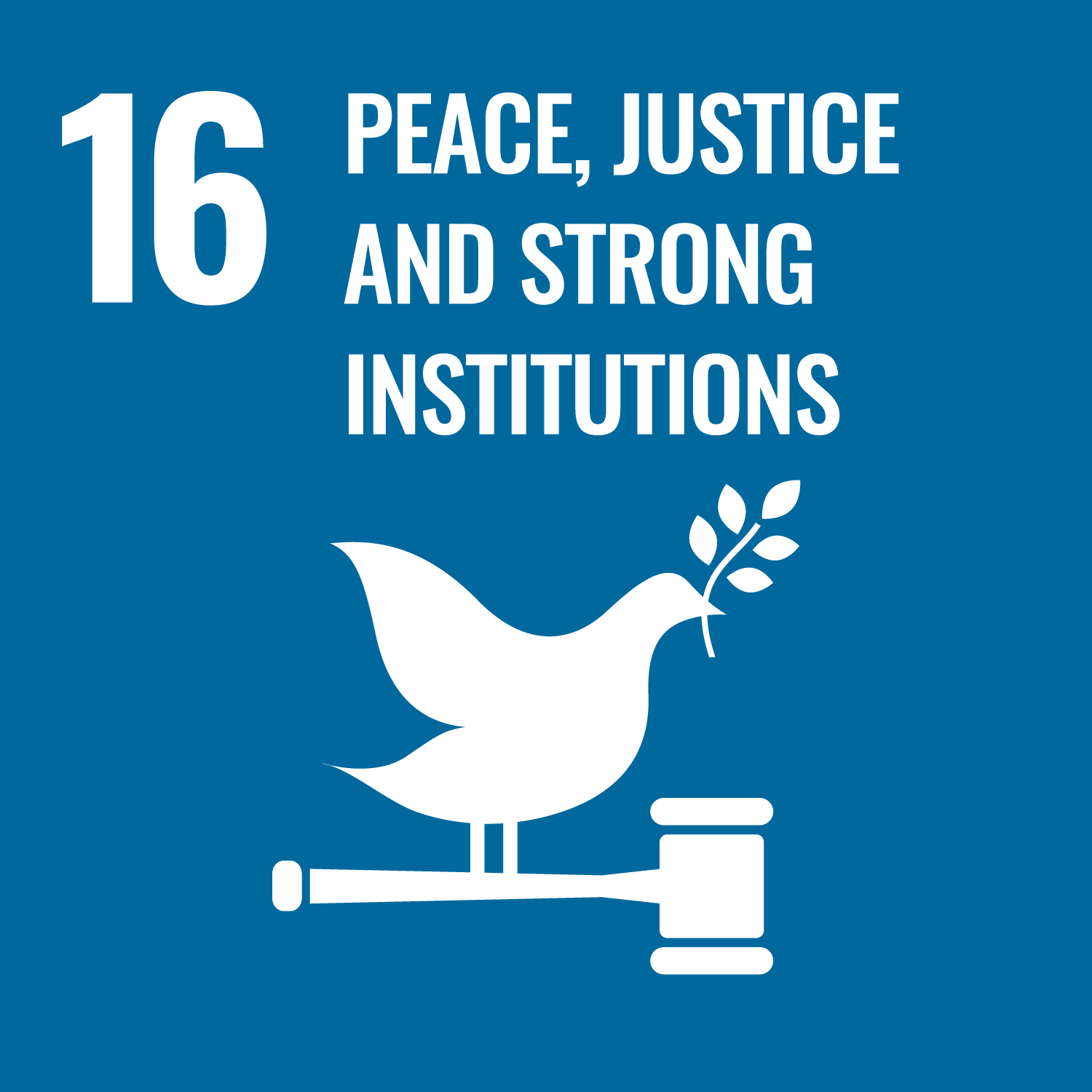 About PTT GRI 2-28
PTT Public Company Limited or PTT conducts integrated energy and petrochemical businesses. PTT's mission is to ensure national energy security and to equally respond to all stakeholders with transparent management and good governance. PTT's business operation is an investment over the entire supply chain, from upstream to downstream businesses, including business development and business expansion under the new vision "Future Energy and Beyond". Currently, PTT terminates its investment in coal business to enhance achieving the carbon neutrality goal by 2040 and the net zero emissions goal by 2050.

Generally, PTT's businesses consist of PTT-run businesses, which are natural gas business, natural gas distribution pipeline business, international trade business, new business and infrastructure, and businesses that PTT invests through its subsidiaries and/or jointly-controlled entity and affiliates (Company group), which are petroleum exploration and production business, liquefied natural gas business, petrochemical and refinery business, oil and retail business, electricity and utility business and services business. Additional information can be found under the topic PTT Public Company Limited: Get to know PTT (pttplc.com).
About Sustainability DisclosureGRI 2-2, 2-3, 2-4
Scope of the report
Currently, PTT discloses information on sustainability under Section 3 Driving the Business towards Sustainability, Part 1 Business Operations and Performance in the "Annual Information Form/ Annual Report 2022 (56-1 One Report)" and provides the disclosure on the company's website. The information should present all the sustainability performance of all the companies in PTT Group from January 1 to December 31, 2022. The PTT Group comprises of upstream petroleum and natural gas business, downstream petroleum business, new business and infrastructure and supporting lines. In addition, the report should present performances of companies in the PTT Group, e.g., PTT Exploration and Production Public Company Limited (PTTEP), PTT Global Chemical Public Company Limited (GC), Thai Oil Public Company Limited (TOP), IRPC Public Company Limited (IRPC), Global Power Synergy Public Company Limited (GPSC), and PTT Oil and Retail Business Public Company Limited (OR), as specified in the content of each topic about sustainability. Both national and international standards and report formats can be applied as follows:
Annual information report manual/ Annual report of 56-1 One Report of the Securities and Exchange Commission
Sustainability performance report of Global Reporting Initiative (GRI) Sustainability Reporting Standards, which is relevant to the current related benchmarks (GRI Standards 2021: Universal Standards and Topic Standards) and Sector Standard Project for Oil and Gas (GRI 11: Oil and Gas Sector 2021). The completion of content must be aligned with "Reporting in accordance with the GRI Standard" requirements.
Value creation report of the company in line with the integrated report framework of the International Integrated Reporting Council (IIRC).
Progress report of the company on its implementation regarding the United Nations Global Compact's (UNGC) Ten Principles, in advanced level. The content must include human rights, labor force, environment, and anti-corruption issues, which are relevant to stakeholders' interests. Additional information can be found at Sustainability Network.
Climate change action report by adopting Recommendation of the Task Force on Climate-related Financial Disclosures (TCFD).
Progress report on implementations to support Sustainable Development Goals of the United Nations.
Sustainable value creation report in accordance with the benchmarks of Measuring Stakeholder Capitalism: Towards Common Metrics and Consistent Reporting of Sustainable Value Creation of World Economic Forum (WEF).
Benchmarks of corporate human rights ranking of Corporate Human Rights Benchmark (CHRB).
Remark: There is no significant changes in the business group and its supply chains in 2023GRI 2-4
Additional information on economical, social, and environmental sustainability can be found here. More in-depth information on the financial management of the company can be seen in the Financial Report. PTT performance can be found in the annual information form/ Annual report 2022 (56-1 One Report), which is annually published. In addition, PTT has developed a survey on the audiences who review the disclosure from 56-1 One Report.


Besides the survey on the 56-1 One Report audiences, PTT also organizes a focus group to receive comments/ recommendations from the audiences on PTT performance and the disclosure in 56-1 One Report form, including the direction of disclosing information of the companies that will be registered in the future. This aims at assessing the performance and efficiency of sustainability disclosure and the improvement of 2022 PTT disclosure. The comments are concluded as follows:
Sustainability information verificationGRI 2-5
PTT has arranged the verification on three aspects of sustainability, which are environment, society, and the governance as disclosed in Section 3 Driving the Business towards Sustainability, Part 1 Business Operations and Performance in the "Annual Information Form/ Annual Report 2022 (56-1 One Report)" and on the website www.pttplc.com under the topic of sustainability by an independent external organization for 12 consecutive years. The verification aims at building stakeholders' confidence on the precision, completeness, accuracy, and reliability of the disclosure, which aligns with its business operation and demonstrates transparency and traceability. More details can be found at Assurance Statement.


Sustainability Performance Evaluation
PTT's performance has been evaluated by investors/ many institutes, both national and international level. The key evaluation results are as follows:


Benchmarking

/

rating

Evaluation results of 2022

PTT has been selected as a DJSI member of World Index Group, including Emerging Market Index for 11 consecutive years. PTT is also a leading company of the industry in oil and gas upstream & integrated group (OGX). This reflects the sustainable development direction of PTT through its strategies that are relevant to the changing world context, along with responsibility to the society and environment
PTT has been listed in Thailand Sustainability Investment (THSI) for 6 consecutive years by Stock Exchange of Thailand. The company was scored 97% and was rated AAA by THSI rating.
PTT received two awards in the 2022 SET Awards ceremony, which was organized by Stock Exchange of Thailand and Journal of Banking and Finance.


Sustainability Awards of Honor, which was the top award, for 2 consecutive years. The award was based on the adjustment of investment plan to Future Energy and Beyond. This also covers business related to ecosystem of the electric vehicles in Thailand and the development of electricity business from clean energy. Furthermore, PTT pledged to reach carbon neutrality goal by 2040 and net zero emissions goal by 2050 to support Thailand's carbon neutrality goal by 2065, and to present PTT's serious action to drive their business towards sustainability.
Best Innovative Company Awards from the innovation on "PTT EV Charger and Charging Platform" which was invented and developed by the PTT Innovation Institute to serve the needs of PTT's current and future EV customers, and to support the governement's policy in replacing fossil-fuel vehicles with EV. EV Charger and PTT EV Charging Platform are new innovations in national and the global levels respectively.

PTT received the outstanding Role Model Organization Award on Human Rights in the State Enterprise sector organized by the Department of Rights and Liberties Protection, Ministry of Justice. PTT received this top ranked award for 2 consecutive years, which reflects its good corporate governance and compliance with international principles on human rights, promotion of equality and integration of every operation process to drive the organization while creating value for all stakeholders, continuously and sustainably.
PTT received an outstanding award in Low Carbon and Sustainable Business (LCSB) in 2022 which was organized by Thailand Greenhouse Gas Management Organization (Public Organization). This award reflects our determination in running the business with social and environmental responsibility sustainably. The goal is to achieve carbon neutrality by 2040 and to achieve net zero emissions by 2050 through 3P strategies, which are as follows:
- Pursuit of Lower Emissions to push for the PTT Group's greenhouse gas emission reduction projects
- Portfolio Transformation to modify our investment plan to Future Energy and Beyond.
- Partner with Nature and Society to collaborate with public sector and communities in forestation projects in forests and mangroves. The goal is to increase forest area and to naturally capture carbon dioxide. PTT determines to develop our business while engaging stakeholders and driving Thailand towards low carbon society with stability and sustainability.
Remark: Sustainability Performance Evaluation as of January 16, 2023.