Sustainable Development Goals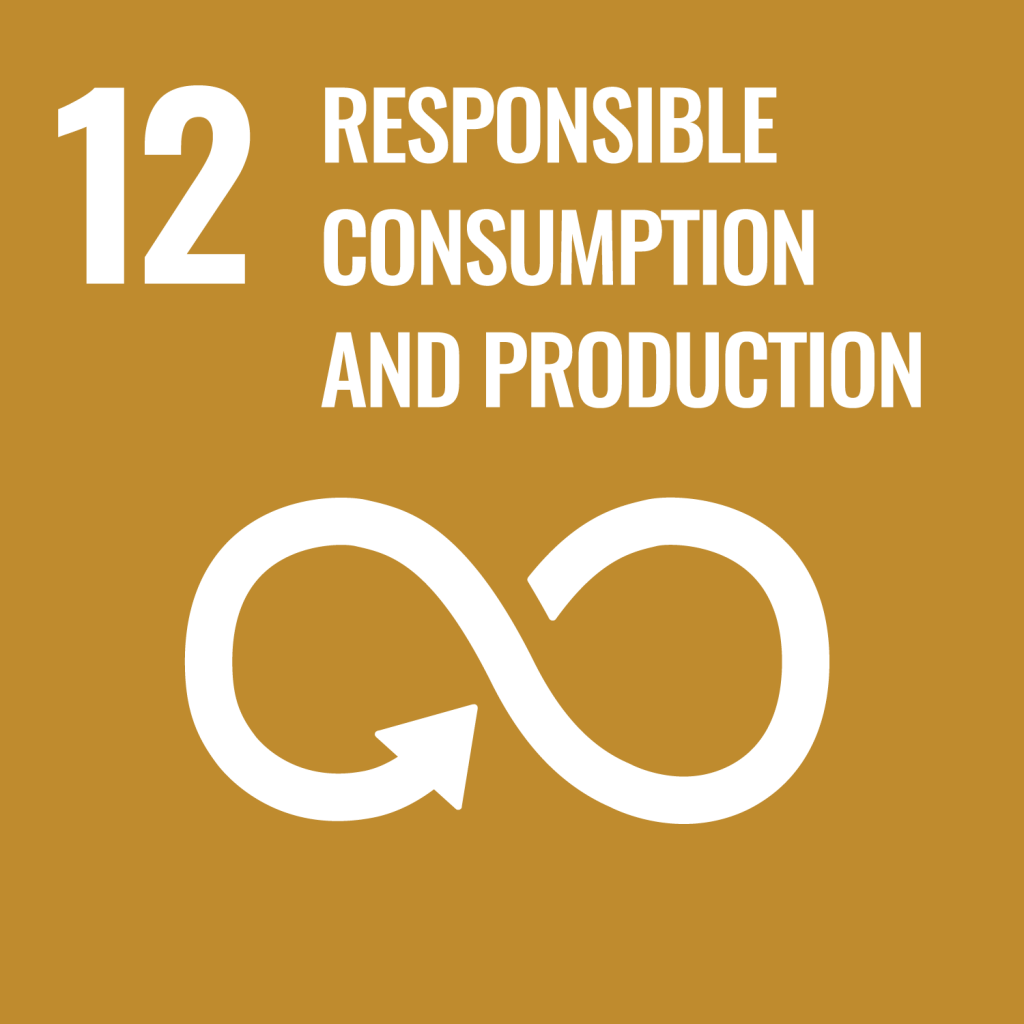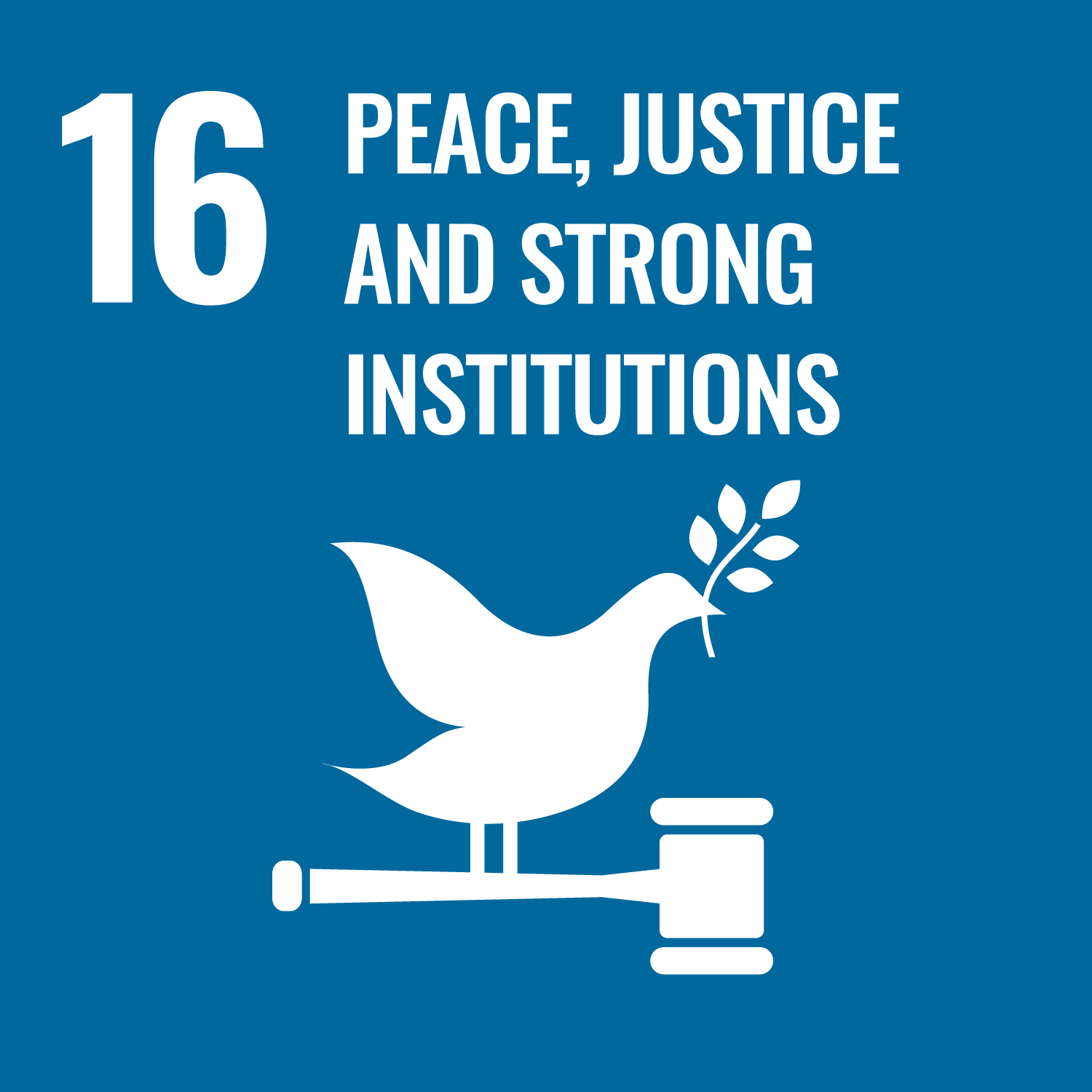 Opportunities and Challenges
In today's rapidly changing and highly interconnected environment, all business operations will inevitably impact the world around it. Therefore, it is imperative that the private sector consistently re-evaluate its approach to maintaining long-term, sustainable growth. For PTT, beyond our commitment to deliver business results, we must also adapt and respond quickly to our stakeholders' changing needs and expectations in order to achieve our goals.

Stakeholder engagement is a key component in PTT's mission and business goals. We are committed to maintaining engagement with all stakeholder groups. Effective stakeholder engagement is both an opportunity and a challenge. Allowing stakeholders to participate in discussing their needs, expectations, and concerns and incorporating their feedback during the strategic planning process can further developments in products, services, innovations, and new business models that contribute even more value. This promotes stakeholder satisfaction, trust, engagement, and support while allowing PTT to benefit from a competitive edge, ultimately leading to the organization's sustainable growth. On the other hand, however, if stakeholder management is inefficient and inconsistent, it becomes a challenge that can cause the organization to lose its competitiveness, thereby affecting business operations and the company's sustainability in the long run.
PTT's Stakeholder Engagement Strategic Direction
At PTT, our stakeholder management vision is "to be an organization the people of Thailand trust, rely on, and join in driving the future towards a clean society and environment." We are committed to accomplishing the expectations of all stakeholder groups, whether they are government agencies, communities and society, investors, customers, suppliers/partners, or employees. With all stakeholders, our mission is to cultivate an understanding of and confidence in both current and future business operations, to expand the scope of our engagement, to appropriately respond to expectations on relevant issues, and to strengthen stakeholder relationships and networks.

Based on the aforementioned vision and mission, PTT's strategic direction for stakeholders is defined as "Recognize, Reach, Rely." We strive for stakeholders to understand and recognize their roles, have confidence in our business activities, and be part of the network that supports PTT and our operations. The scope of this strategic direction extends to involved parties, both current and in the future, in PTT's operation sites and surrounding areas, whether managed by PTT or not, including joint venture projects
Management Approach
Stakeholder Engagement and Relationship-BuildingGRI102-21, GRI102-40, GRI102-42
PTT recognizes that establishing holistic stakeholder engagement is at the core of sustainable business operations, and thus prioritize putting in places processes to listen to the needs, expectations, and concerns of our stakeholders. We have invested efforts to building engagement and consistently developing approaches , enabling us to effectively manage both business and stakeholders' matters.
PTT's stakeholders are parties impacted by PTT's business operations, either positively or negatively, or parties who may influence PTT's business operations in the past, present, and future. Stakeholders can be categorized into six main groups as follows:

Public Sector refer to policymakers or regulators, state enterprises, Courts of Justice, independent organizations, the House of Representatives and House of Senate, and international organizations.
Community and Society refer to communities surrounding PTT's operation sites, the general public, youth, academic institutes, the press, local politicians, and nongovernmental organizations (NGOs).
Investors refer to shareholders, bondholders, legal entities and retail investors, securities firms, and securities analysts.
Customers refer to those who are businesses (B2B), consumers (B2C), or government (B2G).
Suppliers and Partners refer to suppliers, distributors, partners, and partnerships or business alliances.
Employees refer to PTT's management executives and staff. In 2022, this was updated to PTT directors and employees to include PTT directors, management executives, and staff.
PTT's stakeholder management approach is in line with the AA1000 Stakeholder Engagement Standard (AA1000SES) and State Enterprise Assessment Model (SE-AM), issued by the State Enterprise Policy Office (SEPO). The process is as follows:
First, we collect and consolidate information from global mega trends; information on stakeholder needs, expectations, and concerns revealed from the stakeholder surveys; and insights from the PTT Board of Directors and management executives. This information is analyzed alongside results from our entire value chain analysis and each function's business plan, which identifies and assesses the importance of each stakeholder and related issues.
Then, we analyze the issues that are important to our stakeholders. Overall, our findings indicate that the most important issues for PTT's stakeholders include the following three issues:


Safety, Health, and Environment: Security, safety, occupational health and the environment
Brand and Trust: Stakeholders' image of or perception of the organization or its goods and products, including credibility, trust, and confidence in the organization's business operations
Customer Experience: Interactions between customers and the organization as well as business relationships, which includes raising awareness, training, providing support, purchasing, and providing services.
Consequently, we have analyzed the key stakeholders with interest in each of the above issues.

We then assign the aforementioned issues to departments involved to determine gaps in our operations and formulate strategies and/or approaches accordingly, develop plans in establishing stakeholder relationships, define indicators, and report progress updates to the Enterprise Risk Management Committee (ERMC) on a quarterly basis.

Methods to identify stakeholder needs, expectations, and concerns


Value Chain Analysis

Stakeholder Survey

Analysis of Global Practice, Direction, and Business plan

Enterprise Risk Management Committee Recommendations

Value chain analysis to identify stakeholders and related issues in all 13 of PTT's core functions (updated to 15 core functions following organizational restructuring in October 2021)

Survey results from all stakeholder groups to analyze stakeholder needs and expectations

Analytical reports from institutes
International guidelines, such as the United Nations Sustainable Development Goals (SDGs)
Analysis of each function's business plan

Prioritize issues, needs, and expectations to drive actions based on the level of urgency
Develop the social enterprise action plan to extend with more communities, including potentially providing assistance to the society and communities in times of national hardships
Organize training on procurement regulations to prevent illegal practices

Key Performance
Stakeholder Engagement PerformanceGRI102-43, GRI102-44
Stakeholder Engagement Score

Stakeholder management results are derived from the stakeholder engagement score, with a target to achieve an "Excellent Level" (≥80 points). PTT's performance from 2018 to 2021 averaged to 84 points, which outperforms the target, reflecting PTT's overall ability to respond to stakeholders in a consistent and highly effective manner.